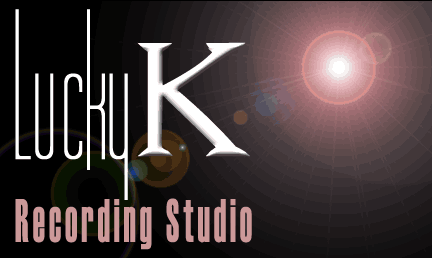 Established 1997
908 West Government St.
Pensacola, Florida. 32502
850-438-7277
Please leave a message and your number
Please email with any questions
you may have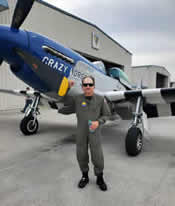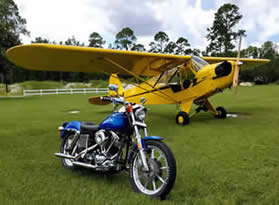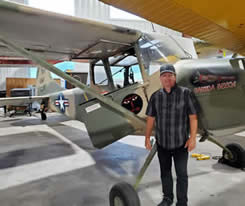 About Us | Equipment List | Studio Policy | Clients | Photos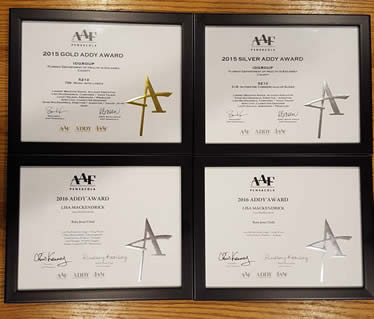 Addy Awards
2015-2016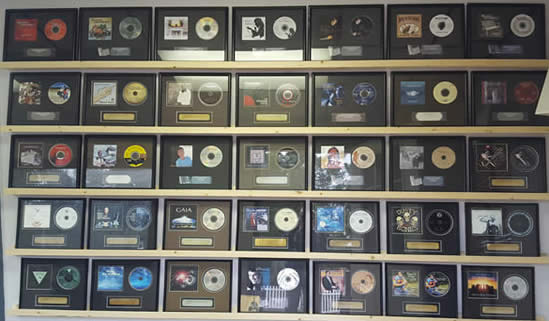 \
Example of many completed CD's since 1997
Support Your Local Musicians
"Lucky K Studio is a great asset to the musicians in our community.
A consummate professional, amazing musician and a good hearted
soul who has ears like a hawk when it comes to the challenging world
of tracking, mixing and mastering. He really cares deeply about his
art and creating the best product possible. His studio is state of the art
while also providinga warm, relaxing and inviting atmosphere.
It's been a joy and honor to work with him."
Michael Brant DeMaria
4 time Grammy nominated recording artist
Multi-Award Winning Composer
© Copyright LuckyK Recording Studio 1997. All rights Reserved.